People
From the way we take care of our employees to advocating for human rights and racial equity, people are what we're all about.
It's all about our people
We continually invest in our people. It's their bold thoughts and big hearts that make this all possible, whether that's the communities that produce food or the families we feed.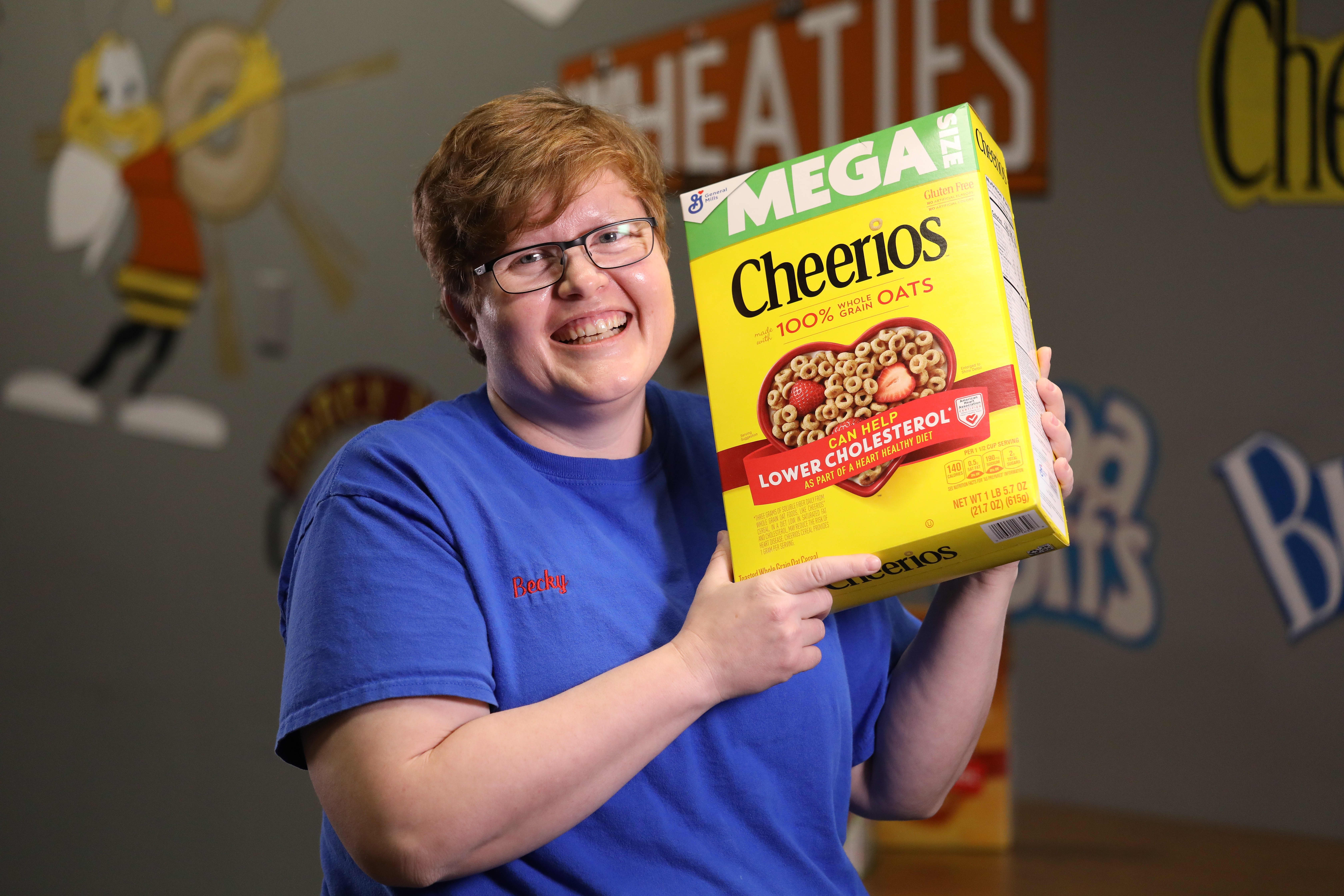 Food with purpose
Our impact on the planet guides our approach when it comes making food. Learn more about how we make food with passion that brings goodness to people, communities and the planet.
Putting people first
We hold ourselves to the highest standards when it comes to our communities, the people who eat our food, and the farmers and employees that produce our products — they're at the heart of it all.
Diversity and Inclusion
We actively cultivate a culture that acknowledges, respects and values all dimensions of diversity – including gender, race, sexual orientation, ability, backgrounds and beliefs.
Workplace Safety
We have a history of strong safety performance and culture, while continuously improving our manufacturing operations.
Human Rights
When human rights are protected, societies, economies and businesses thrive.
Quick Facts
Our table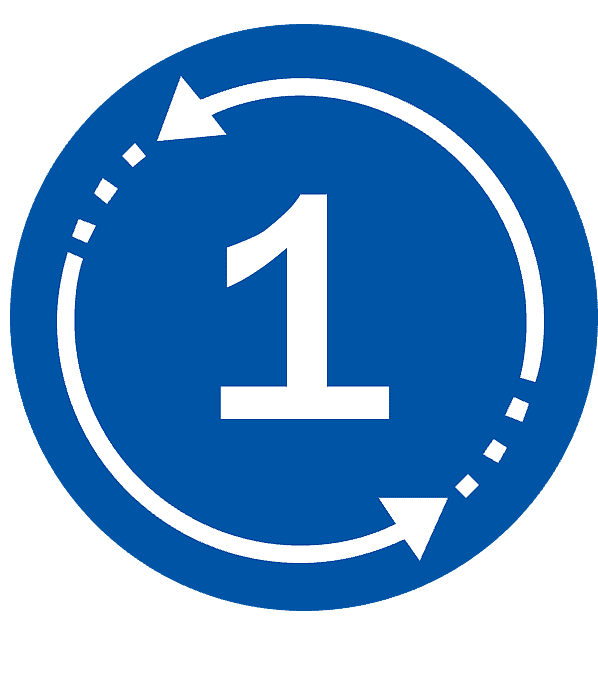 86% 
of our employees say that General Mills is a great place to work.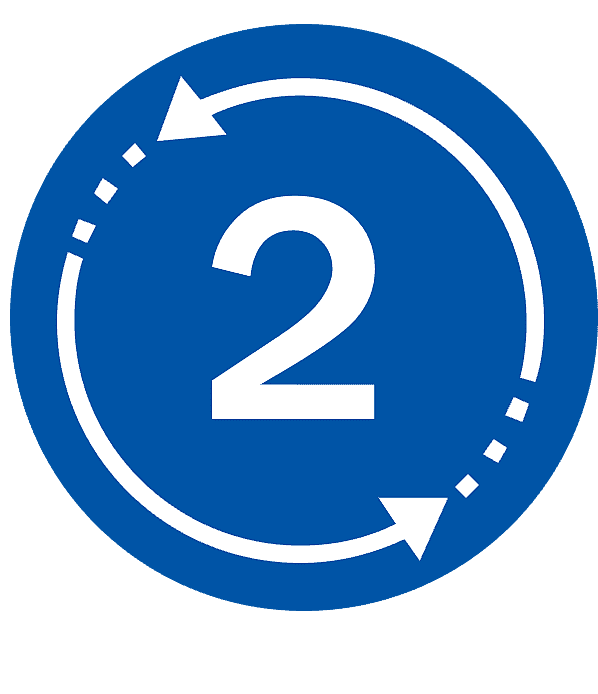 50% 
of professional positions and 32% of company officer positions are held by women globally.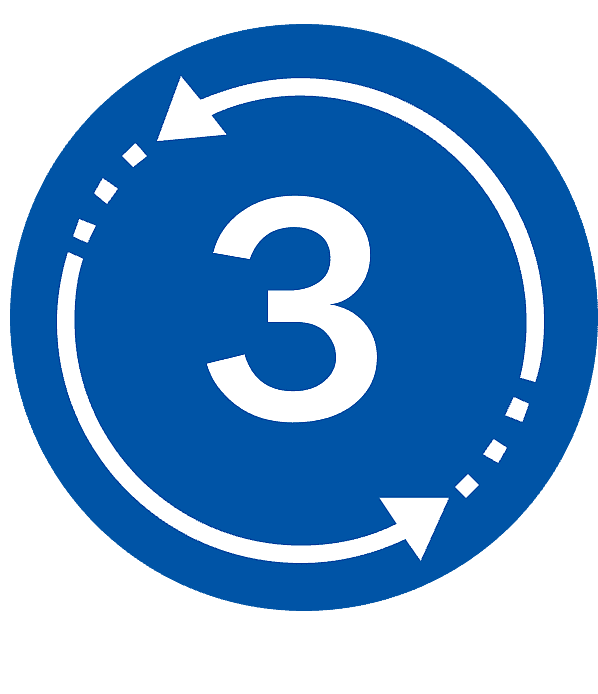 0.85
Our global total injury rate was less than 1% for employees in 2020, significantly below food-industry averages.
Our commitments in action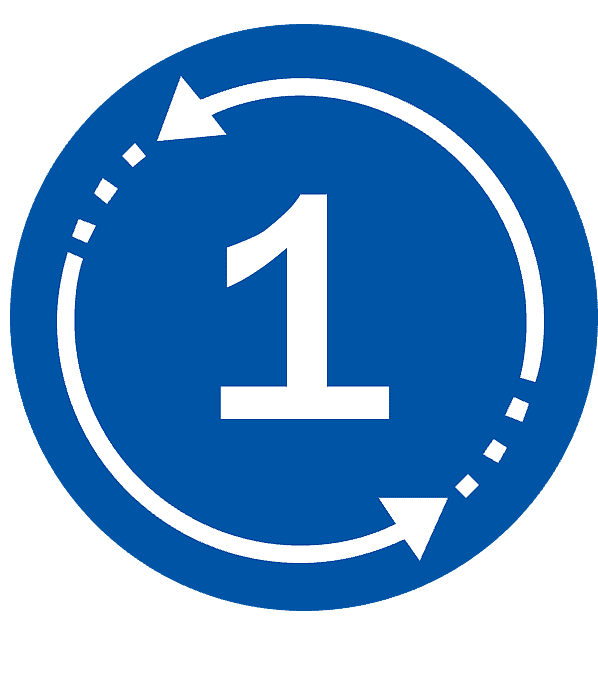 50%
of professional positions and 32% of company officer positions are held by women globally.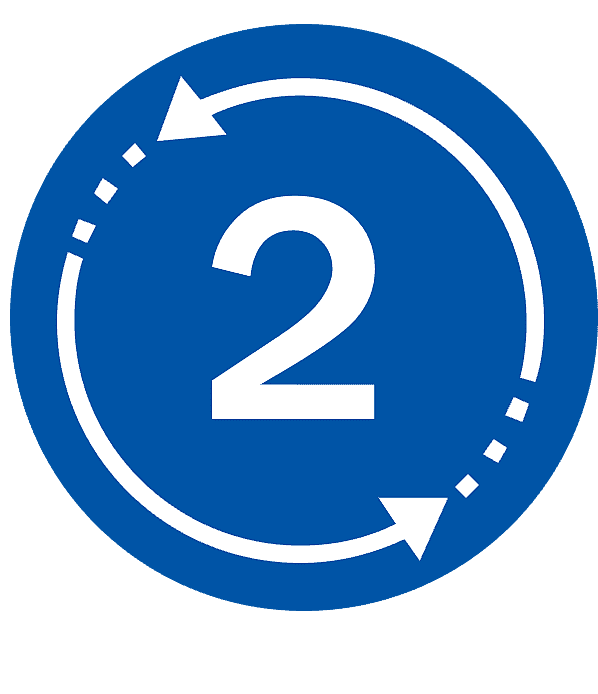 $40m 
in charitable giving by General Mills and its Foundation to nonprofits in the Twin Cities between 2016–2020.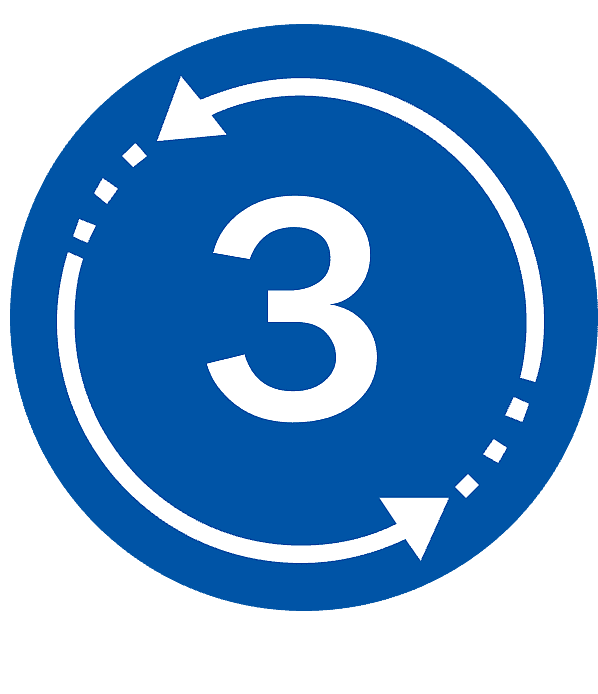 31
years hosting the Dr. Martin Luther King, Jr. Holiday Breakfast, attended by thousands of people annually, while raising money for the United Negro College Fund (UNCF).
News & Story Feed
See what we're cooking up
Read more about our people and how they are at the heart of everything we do.