Our commitments
We're committed to being a force for good for the planet and people.
Since our founding days, we've proved that with out-of-the-box thinking and bold actions, anything is possible. We use the power of food to create real change for our planet and people.
Food with purpose
Our impact on the planet guides our approach when it comes making food. Learn more about how we make food with passion that brings goodness to people, communities and the planet.
Bringing goodness to all we do
Food
From food safety to nutrient-dense products; diverse brands to innovation; General Mills makes food worth loving.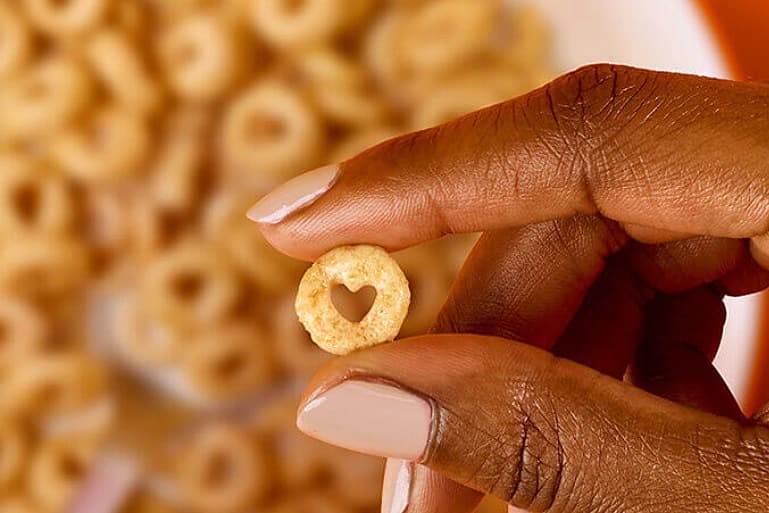 Planet
We're rooted in a belief that sustainability and regeneration make for a healthy planet.
People
Our communities and employees are why we do what we do. We invest in a rewarding workplace, community building, racial equity and partnerships.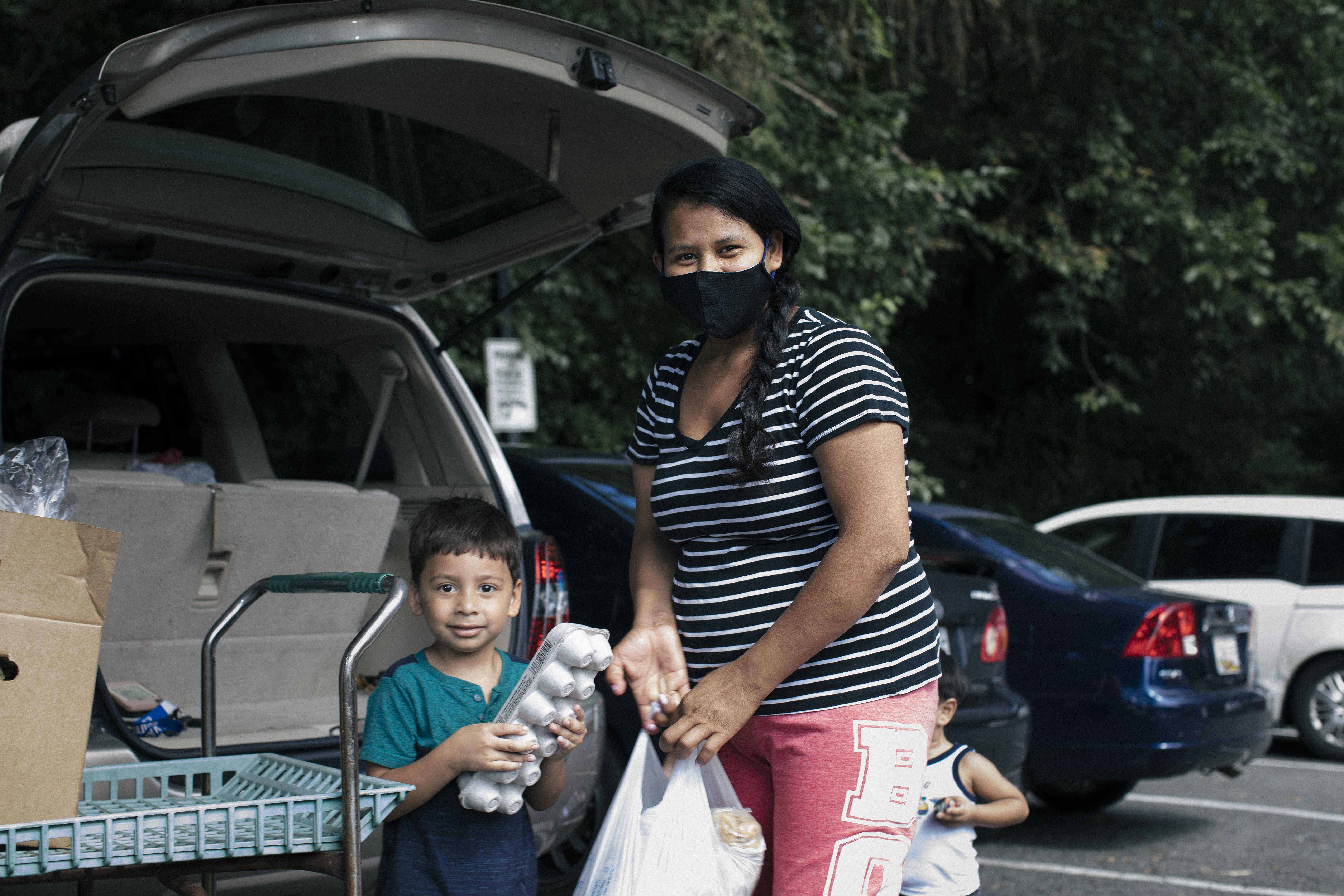 Quick Facts
Highlights in 2020
16%
Our greenhouse gas emissions footprint decreased 16% in 2020 compared to 2010.
50%
of professional positions and 32% of company positions globally are held by women.
1 in 7
products in our North American portfolio is certified organic or made with organic ingredients.* *As of August 2020. Does not include pet food products.
100%
of our top ten priority ingredients were sustainably sourced.*
*Defined as driving investment to origin, continuous improvement or verified low-risk and/or in compliance.
63 million
pounds of food rescued since 2015 using FareShareGo platform funded by General Mills.
33%
of members of the General Mills Board of Directors are People of Color.
News & Story Feed
See what we're cooking up
Get the latest on company and brand news, financial performance, sustainability reports and more.