Employee safety & well-being
Imagine a world where people can go to work and know safety is a top priority. We've done that — and come up with bold policies to keep our employees safe.
Through safety, prevention and accountability we do everything we can to avoid harm to people.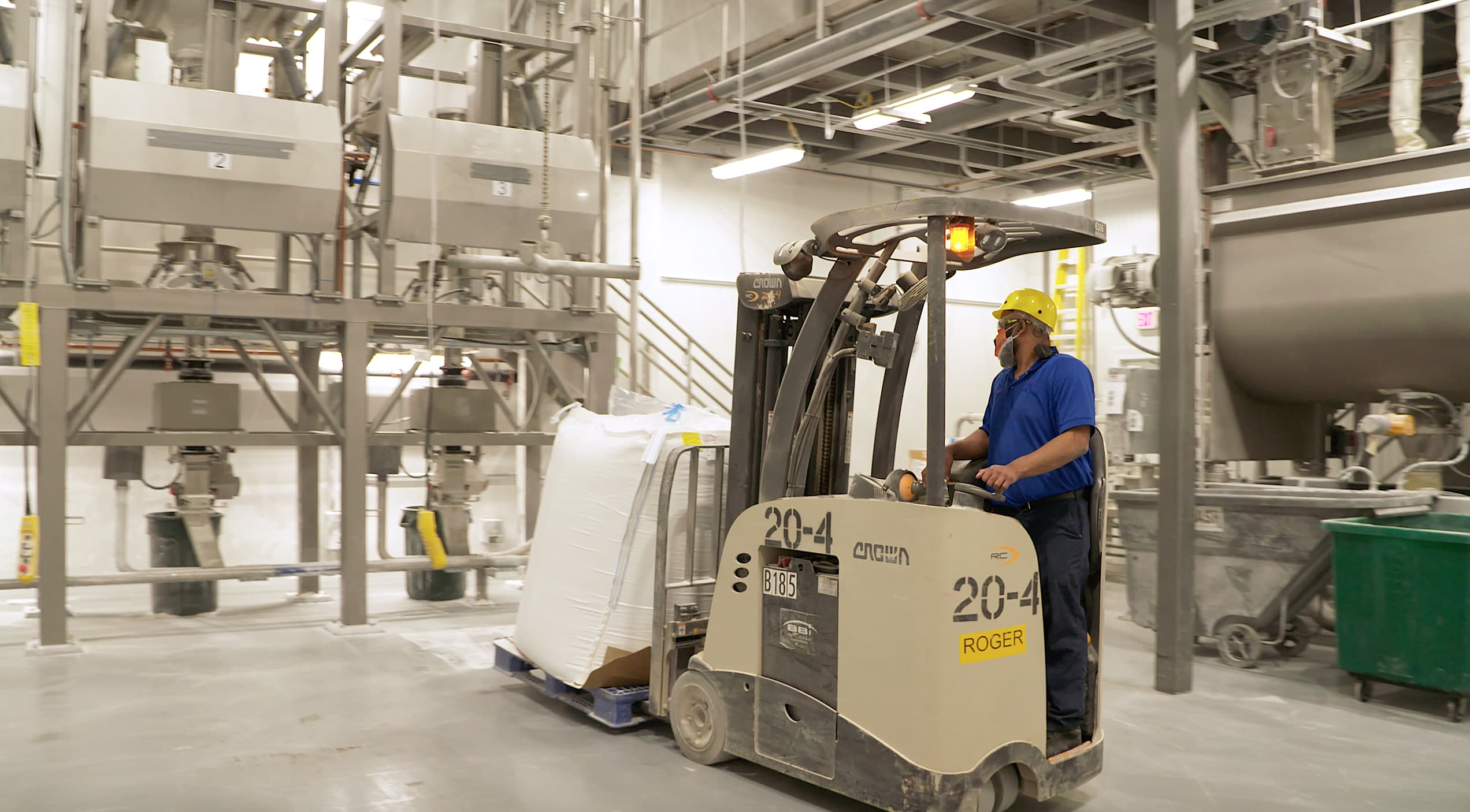 Safety at work
We use a leading safety system that makes it simple to communicate issues, track progress and refine our process:
We use one Environmental and Safety Management System across all supply chain locations to ensure we're tracking and implementing consistent protocols and measures
Our Global Safety Tracking and Environmental Management System helps us record data, document actions, and communicate progress
We've refined our goals to better identify serious safety and environmental risks
We've introduced interactive training modules to better educate employees on critical risks
Quick Facts
Our progress
COVID-19 impact
We implemented an immediate COVID response early in the pandemic to keep our food and employees safe across our facilities.
2.14
Global injury/illness rate per million hours worked (based on ASTM E2920 international standard).
14
locations operated with zero reportable injuries in fiscal 2021.
News & Story Feed
See what we're cooking up
Read more about what we're doing to keep our employees safe.