Human rights
We believe that societies, economies and businesses thrive when human rights are protected and respected.
As a force for good, General Mills is accelerating action to respect human rights and positively impact all the people we depend upon — and who depend upon us.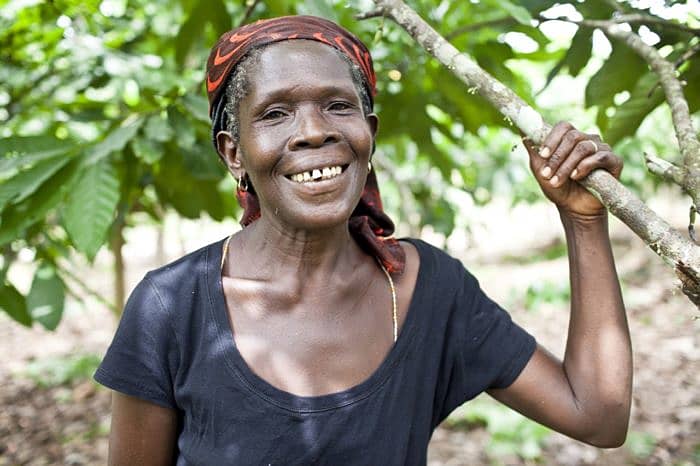 Values in action
Our goal
To assess and address our human rights impacts in alignment with the United Nations Guiding Principles on Business and Human Rights (UNGPs).
Our approach
We follow a strategic framework to strengthen our ability to assess, address and prevent potential impacts across our value chain.
Our policies and commitments
Our Human Rights Policy, Workplace Standards and Ethical Sourcing Policy, Employee Code of Conduct, Supplier Code of Conduct and Slavery and Human Trafficking Statement set standards for our company, suppliers and partners regarding the protection of human rights.
We respect and acknowledge internationally recognized human rights principles. We are working diligently to implement the United Nations Guiding Principles on Business and Human Rights (UNGPs) throughout our business. We have been a signatory to the United Nations Global Compact (UNGC) since 2008 and are guided by the UNGC's 10 principles regarding human rights, labor, the environment and anti-corruption. We are also a signatory to the United Nations Women's Empowerment Principles.
Governance accountability
The General Mills leadership team has ultimate accountability for the company's global responsibility programs and performance. This includes oversight by the Board's Public Responsibility Committee and Global Impact Governance Committee.
Risk assessment
A 2020 risk assessment by Shift identified forced labor and child labor in our agricultural supply chain as our highest priorities for action.
Due diligence
We have put in place a range of due diligence measures for our own operations and supply chains. These measures include audits conducted as part of our Global Responsible Sourcing program.
A thoughtful approach to each step of the journey
As global leaders in human rights efforts, we follow this strategic framework to assess, address and prevent potential impacts:
Assess
Identify risks across all our operations and address any issues that arise.
Integrate
Include human rights expectations in all of our policies and business practices.
Act and track
Reduce risk and resolve any harm through engagement and action. Then, we track our progress.
Communicate
Use the United Nations Guiding principles on Business and Human Rights framework for assessing and addressing human rights issues.
Making a positive impact on people's lives
Our actions focus on what we buy, how we buy, the places we buy from and issues across the sector. Through these actions, we've seen an impact across our cocoa and palm oil supply chains.
Cocoa*
DIVERSIFYING farmer incomes and improving livelihoods
IMPROVING agricultural productivity and ecological resilience
EMPOWERING women and communities through Village Savings and Loan Associations, women's groups and community development committees
ENGAGING with community members to mitigate and prevent child labor
PROVIDING clean cookstoves to improve health
Palm Oil**
ADVANCING supply chain traceability and supplier engagement to advance social and environmental ambitions for palm oil
IMPROVING smallholder livelihoods and reducing deforestation through origin-level investment in Indonesia with Musim Mas
ACHIEVING Roundtable on Sustainable Palm Oil (RSPO) certification
*Impact achieved in Côte d'Ivoire and Ghana through: the Cocoa Sustainability Initiative (CSI) created by General Mills and CARE International; partnership with PUR Projet; support for Cocoa Horizons and Cocoa Promise supplier programs; action plans developed with Proforest; and membership in the World Cocoa Foundation (WCF).
**Action through partnership with Proforest for supplier engagement, supply chain traceability, grievance management, sectoral collaboration via Consumer Goods Forum Forest Positive Coalition of Action; certification through purchasing RSPO Mass Balance palm and PalmTrace credits; and smallholder integration program at origin with Musim Mas Group.
Looking ahead
Our journey to advance human rights is one of continuous improvement. Learn more about our journey by reading our Global Responsibility Report.
Quick facts
What does human rights mean for our people?
Sourcing and suppliers
Sustainable sourcing, regenerative agriculture, water stewardship, supplier diversity and more.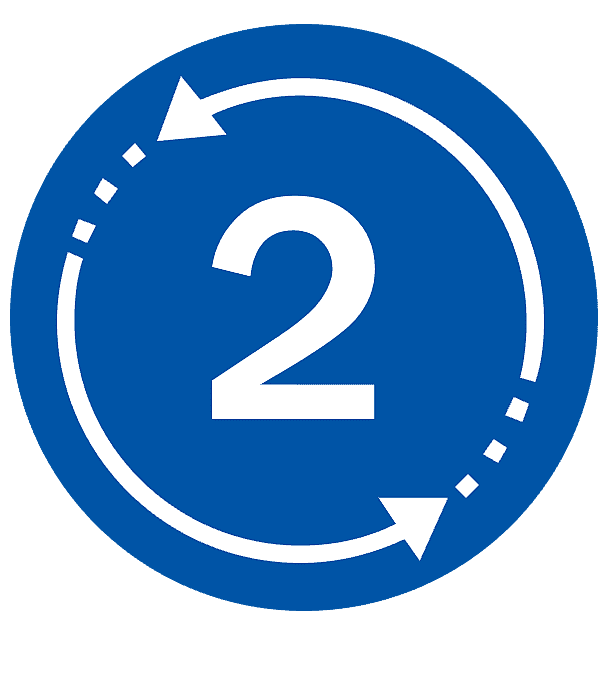 Employees and contractors
Workplace safety, global inclusion, sustainable operations, strengthening hometown communities, employee well-being and more.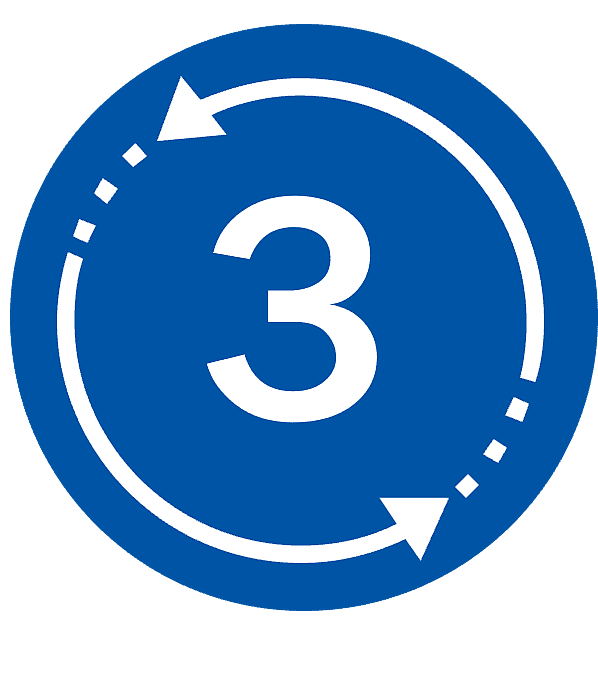 Communities we serve
Food safety, nutrition, food security, responsible marketing and more.
News & Story Feed
See what we're cooking up
Get the latest on company and brand news, financial performance, sustainability reports, and more.
Explore all news