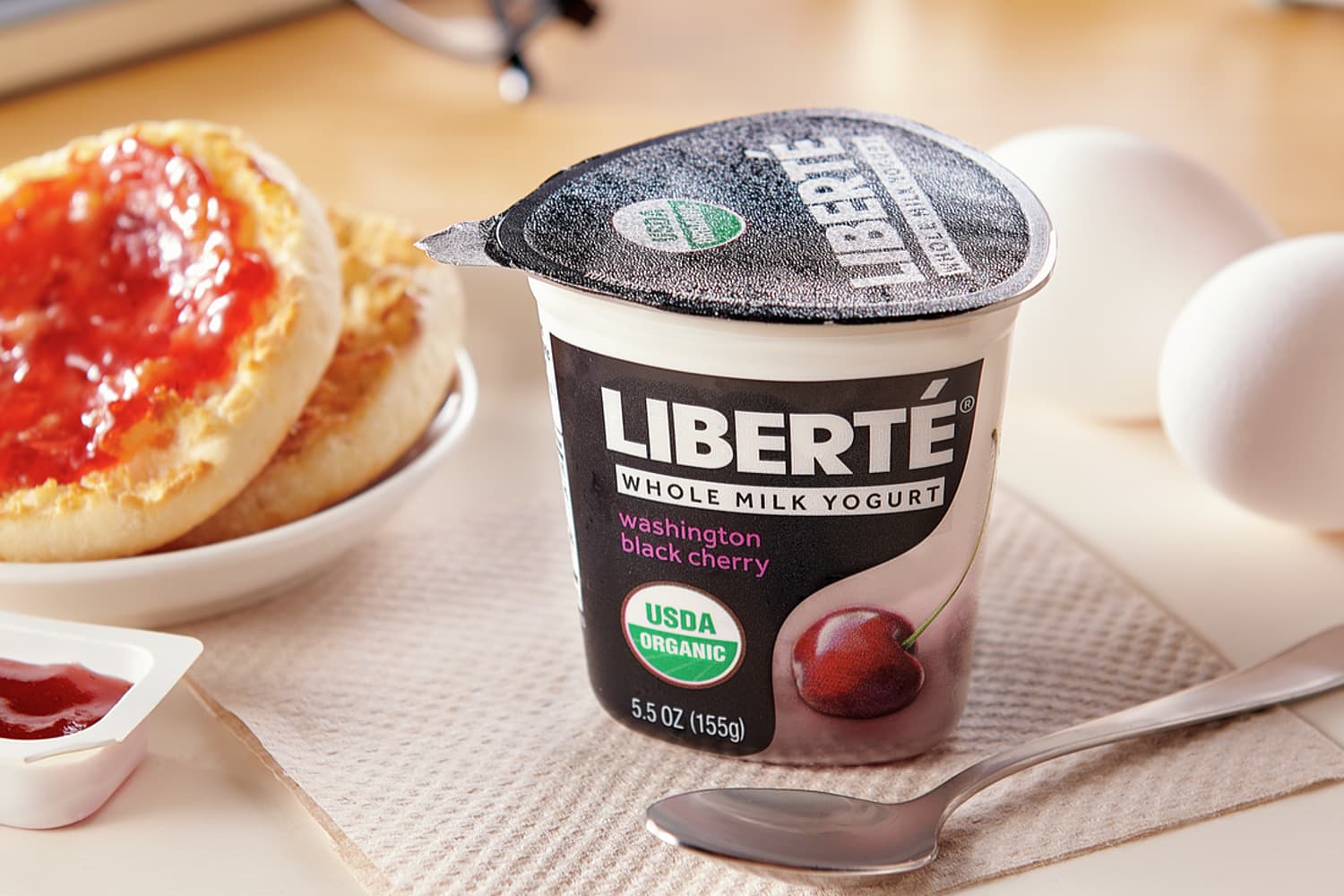 Liberté
Free the flavor! Liberté takes care with every ingredient, so you taste passion in every spoonful.
Visit Website
Boldly flavored organic, whole milk yogurt
Liberté began in Montreal in 1936 with one goal: craft exceptional dairy products from simple, fresh ingredients. Since then, the brand has grown internationally, but continues pursuing perfection.
Bold in every flavor
When it comes to flavor, fortune favors the bold. Liberate your tastebuds with any one of our indulgently silky, boldly flavorful varieties. See our entire product lineup here.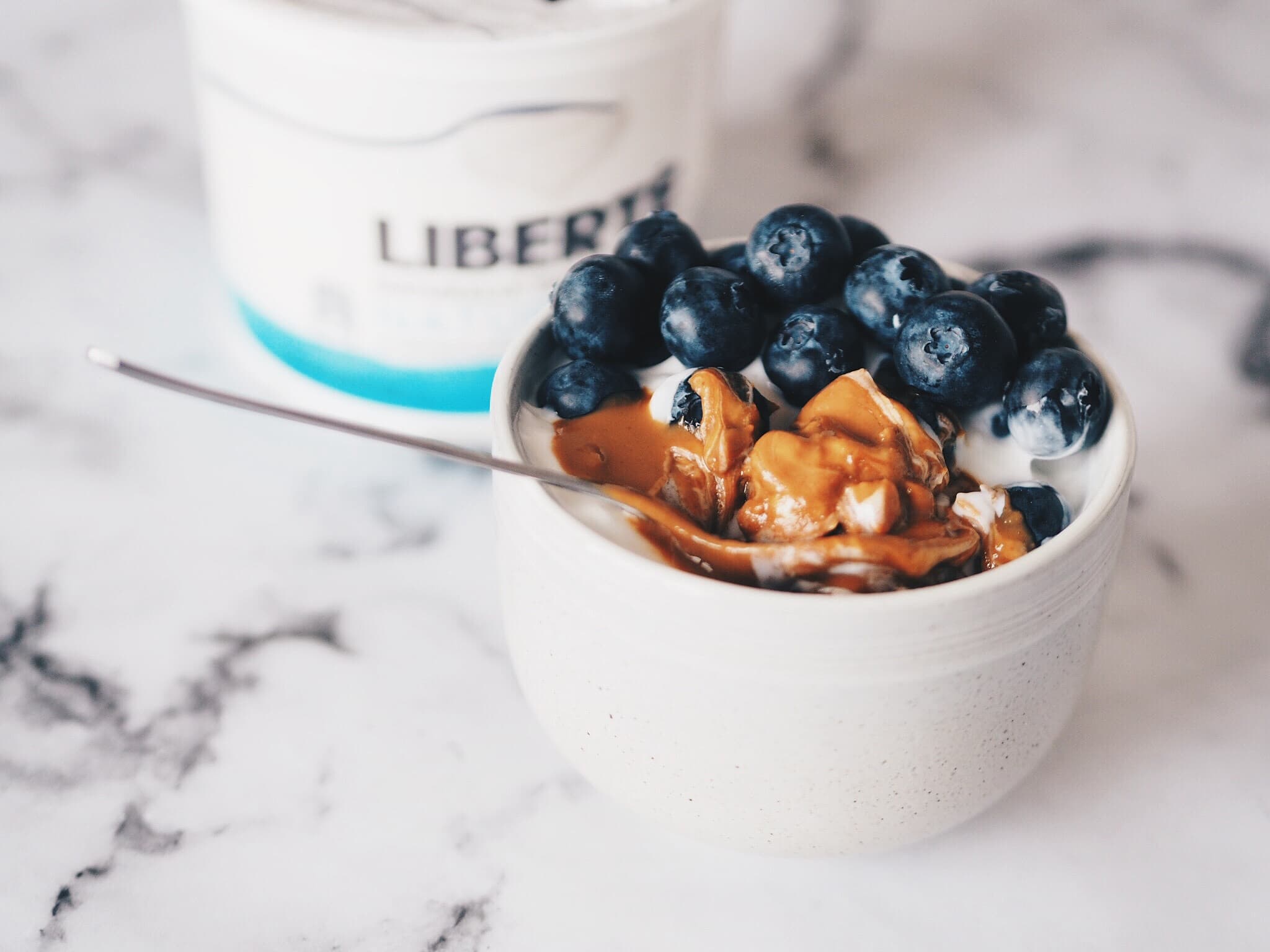 More about Liberté 
A legacy of quality

Liberté went organic in 2016 to make our values part of our product. Oh, and to make better yogurt.