Yoplait is the great tasting, spoon it—drink it—slurp it, yogurt we know and love.
Our mission? To help everyone in the family enjoy each moment. Whether it's bringing you new, exciting flavors or helping you raise good little humans, with Yoplait, it's all about YOU.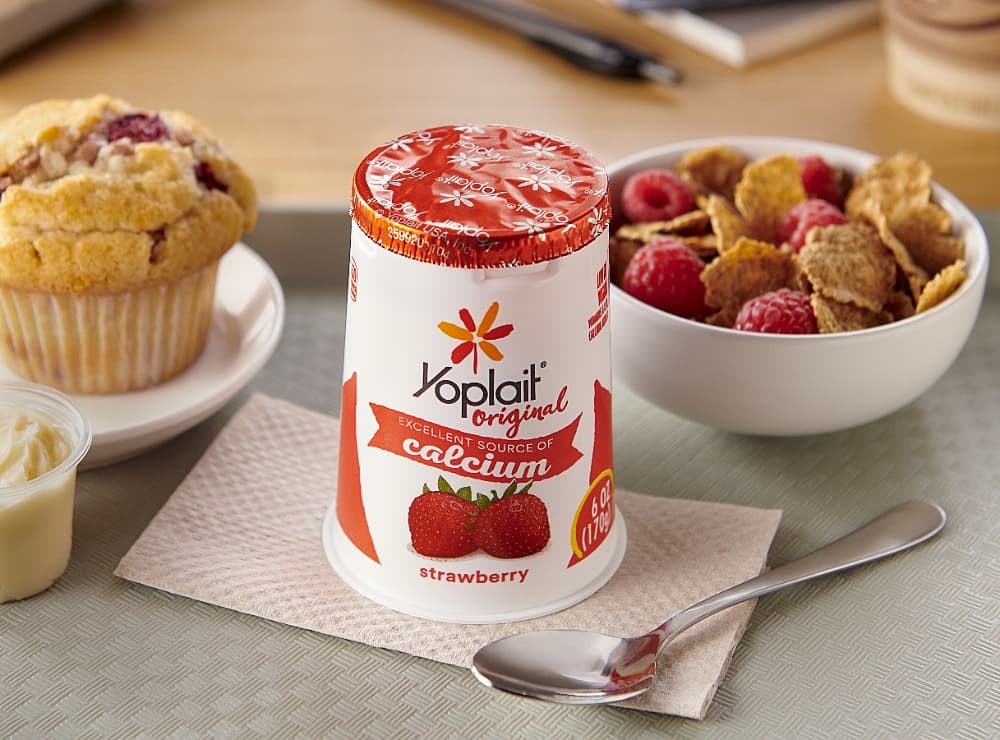 History
How Yoplait got its start
More than 100,000 French dairy farmers couldn't go wrong when they banded together in 1964 to create the dairy cooperative that a year later would become Yoplait.
Read More