Quick Facts
Our Values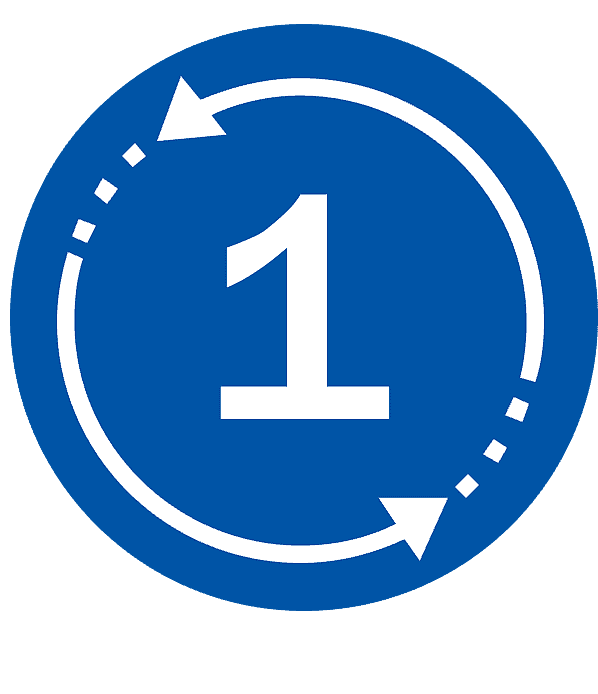 Better ingredients
100% antibiotic- and hormone-free chicken, no artificial colors or flavors, non-GMO, and the highest quality ingredients.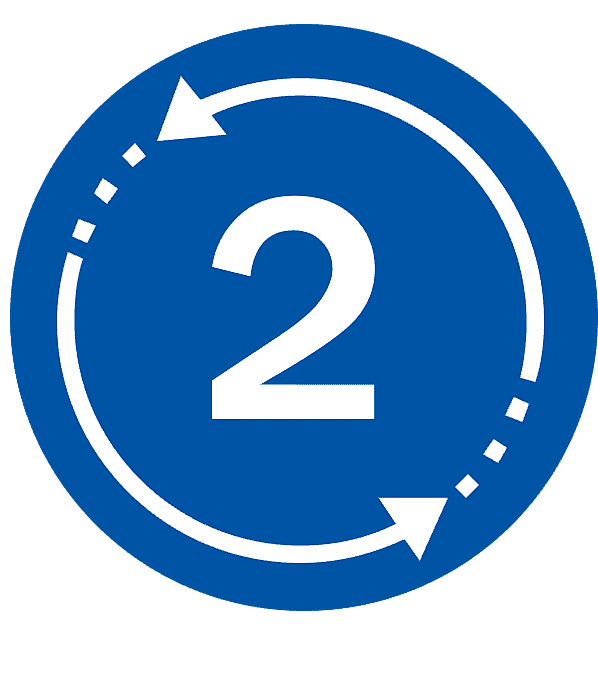 Made for how people eat
Options include gluten-free, low calorie, vegetarian, reduced sodium and more.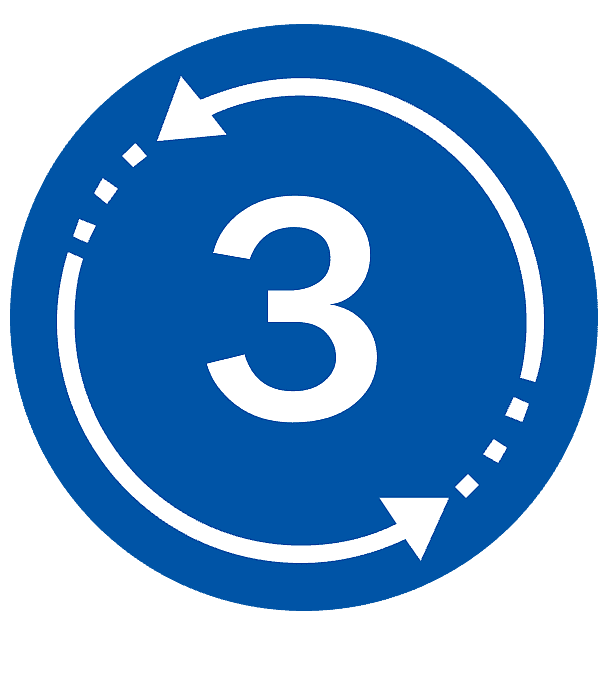 Committed to sustainability
We offer recyclable cans, non-BPA lined cans and more.
From a small Sicilian village to your dinner table.
Our story starts back in the 1800s in Italy, when Guiseppe Uddo — just nine years old at the time — began selling olives and cheese from a horse-drawn cart in Sicilian villages. He eventually immigrated to America and quickly set up an importing business to bring his favorite flavors to his new home in New Orleans.
Through the decades, his business grew into a warehouse, a small grocery store and eventually a factory that produced America's first authentically Italian canned foods.
Throughout the 1970s and 1980s, Progresso became known for its remarkable soups, with the classic slogan, "Make it Progresso or Make it Yourself."
Progresso joined General Mills in 1969 and has continued to deliver homestyle soups and Italian ingredients to families across the nation.
Recipes
Italian-style meatloaf

Progresso!™ Italian Style Bread Crumbs bring this meatloaf recipe to the next level of flavor.

Classic Chicken Pot Pie

An easy-to-make pot pie featuring a flaky, buttery crust, a creamy sauce and a hearty mix of chicken and vegetables.

Easy Italian Wedding Soup

Add Italian flavor to your family's dinner with this tasty soup made with meatballs, pasta and Progresso chicken broth.