One helpful box. One happy family.
With more than 60 flavor varieties, the Helper lineup has been a staple for busy family dinners since 1970. It's deliciousness, convenience and value all packed into one helpful box.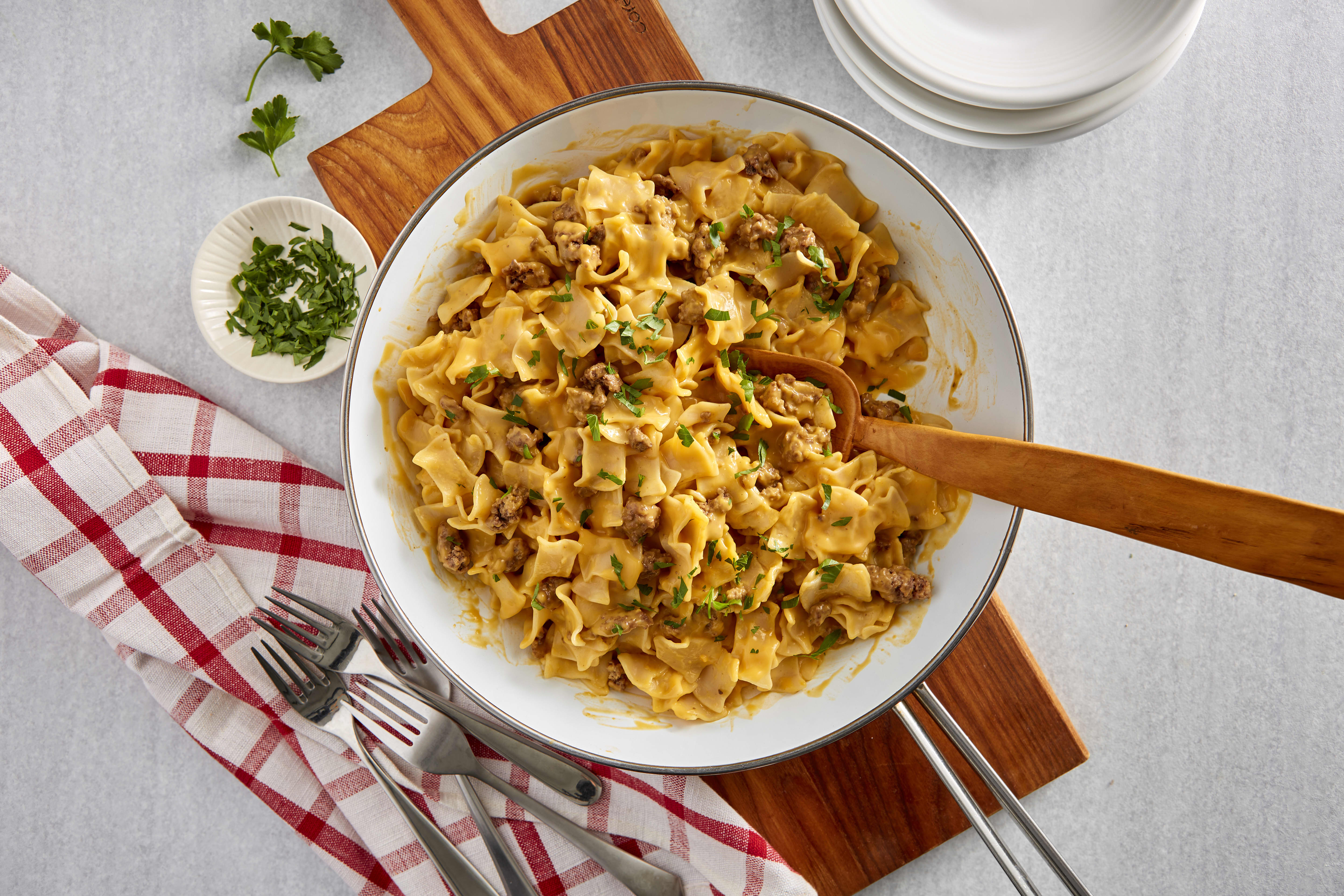 Varieties
There's a Helper meal for every mood. Try all the great dinner solutions for each variety.
Fun facts about Helper
Learn more about the history of Helper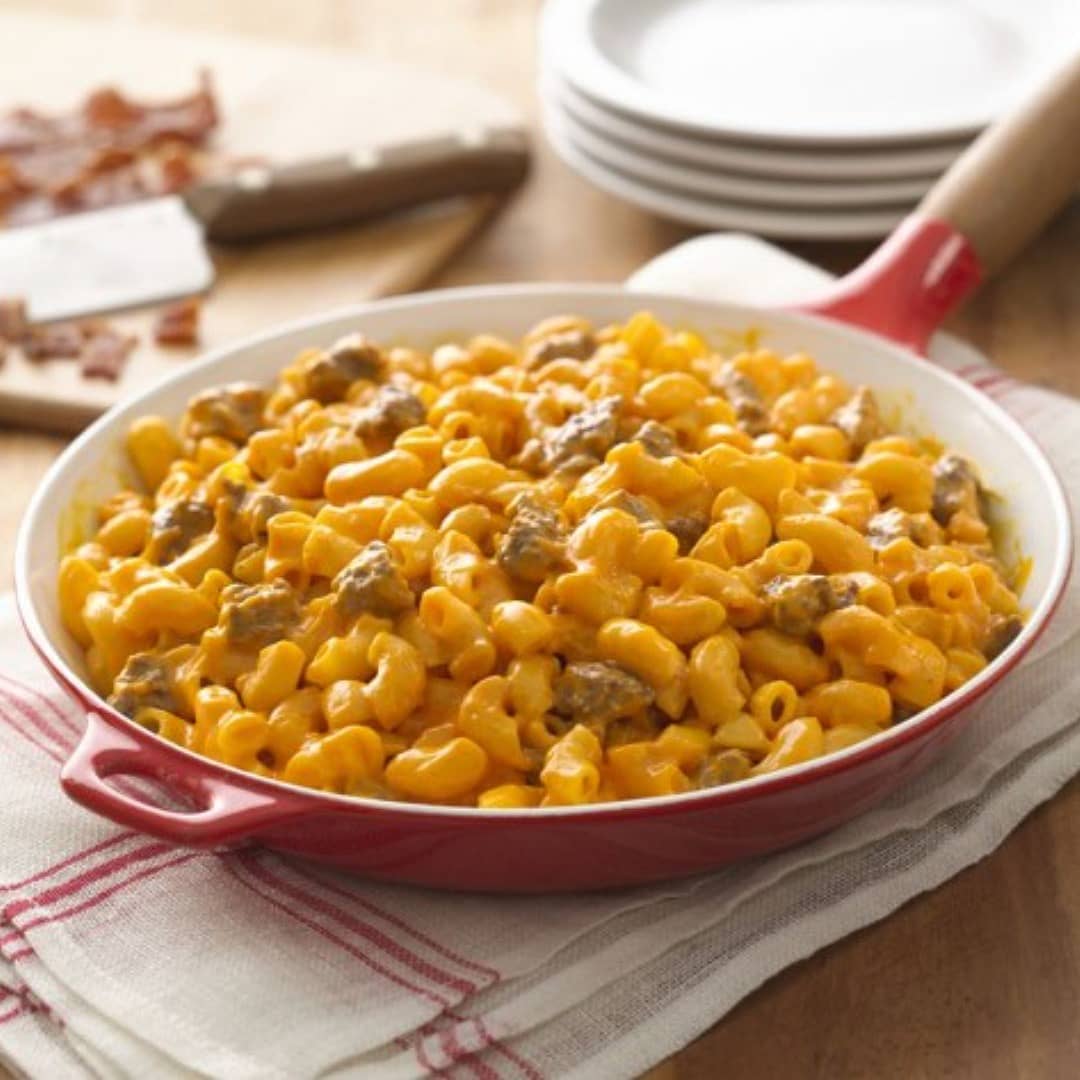 One pan & one pound
Helper was created as a way for families to make several meals with one pan & one pound of burger.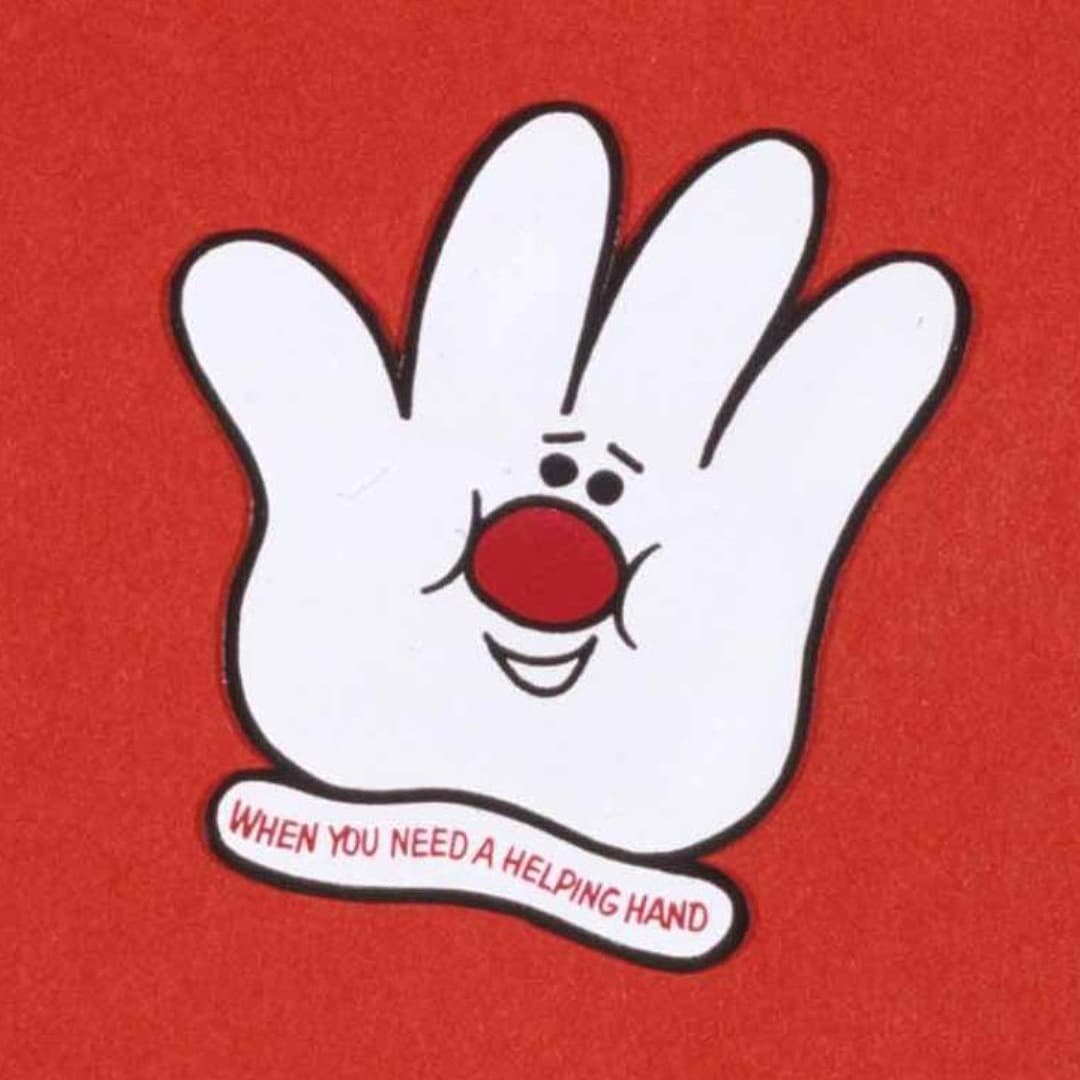 A star is born
In 1977, Helper debuted its mascot, Lefty. A talking glove with a love for helping in the kitchen.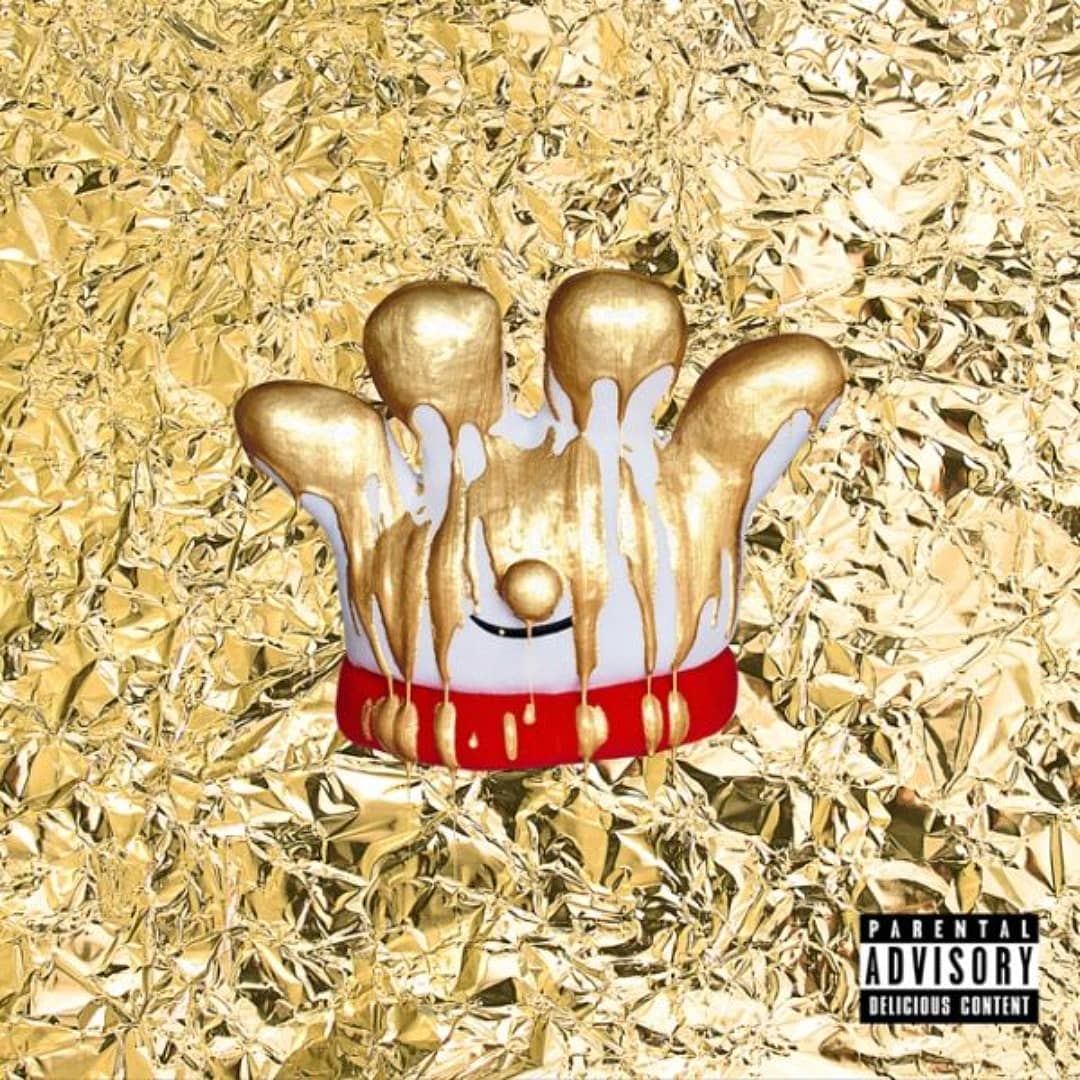 Lefty's mixtape
In 2016, Lefty joined local rappers to drop his own hip hop mixtape featuring five original songs.
History
How helper got it's start
Learn what led to the creation of the undisputed king of boxed dinners.
Read More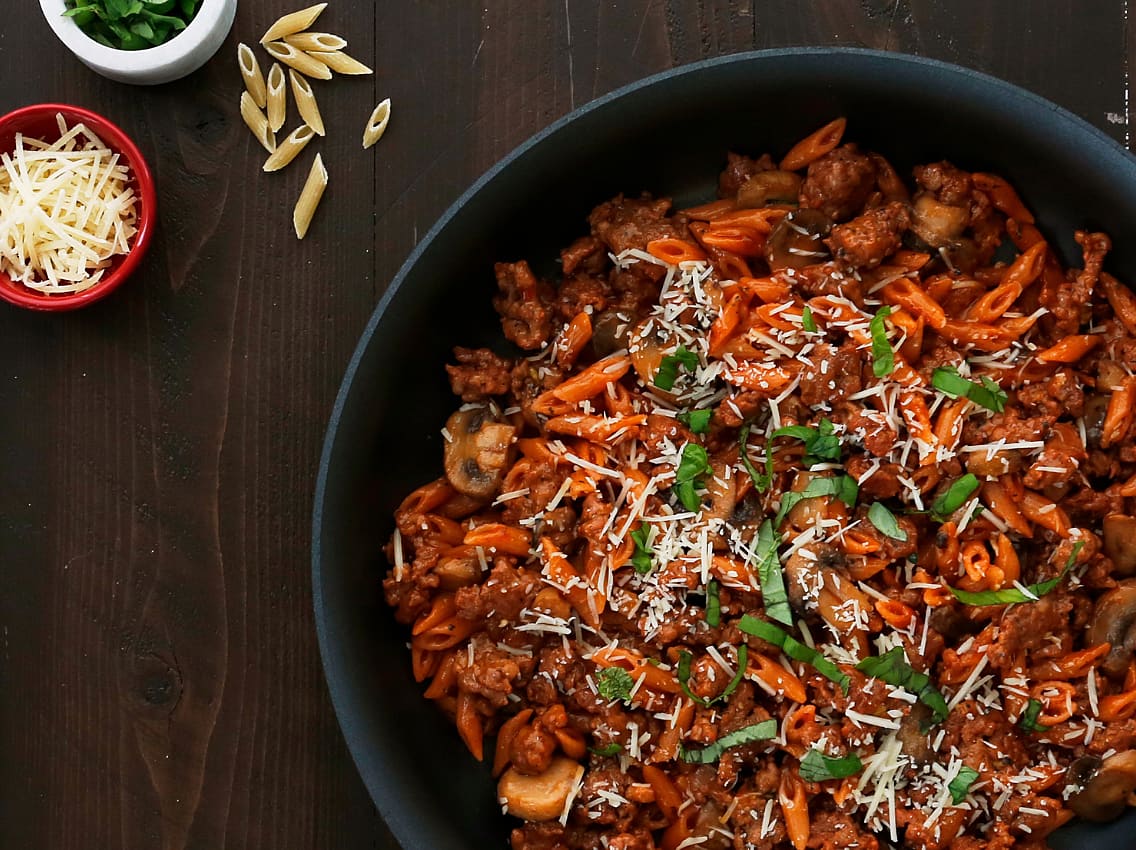 The cheesiest, easiest recipes
Family dinner just got a whole lot of flavor. These simple, delicious Helper recipes serve up more fun that you can fit in a box.