Delicious snacks with one mission: help your kid go #2 with ease.
Discover on-the-go snacks with an effective, safe solution that helps with occasional constipation. The best part? It's real food, with natural fiber and probiotics to help your child's gut thrive.
Quick Facts
Little tummies need the best.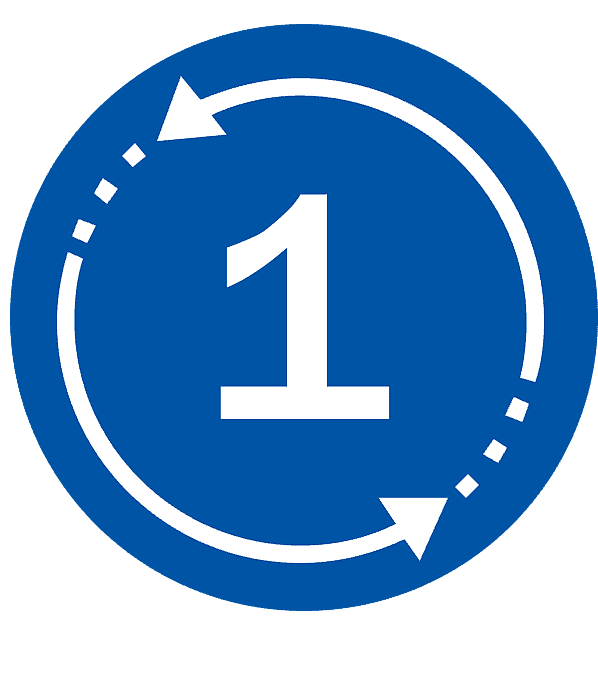 Real food
Made with the power of prunes and pears.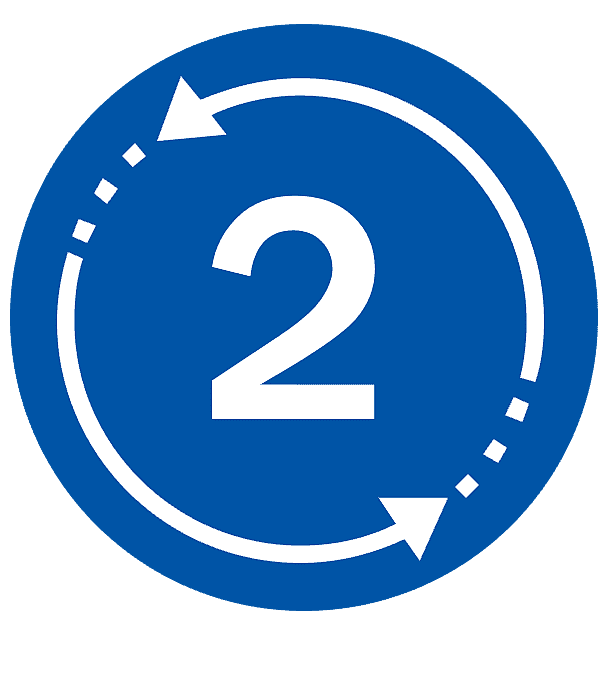 Fiber 
The right amount of fiber from Psyllium Husk for regular bowel movements.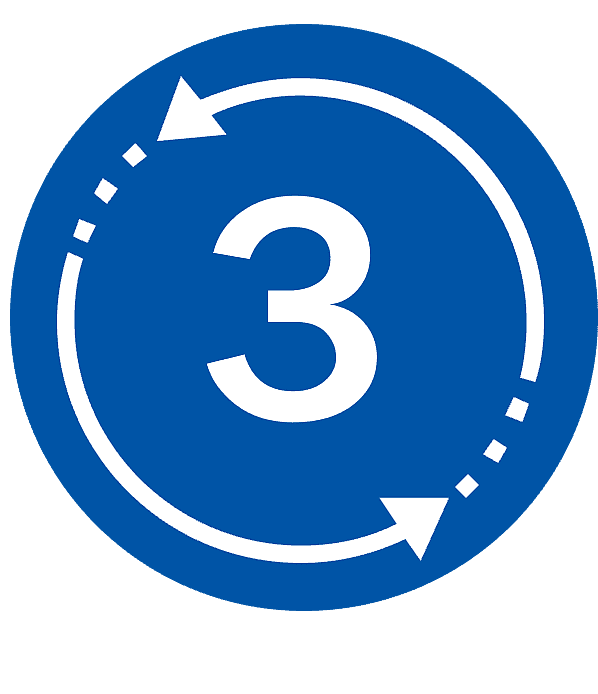 Probiotics 
All the good stuff that helps keep your child's gut health thriving.