Our Executive Team
Meet the forward-thinkers and bold leaders who accelerate us into the future.
Leading with Passion and Purpose
Our executive team sets the tone for the way we do business, serving through relentless innovation and people-centered leadership.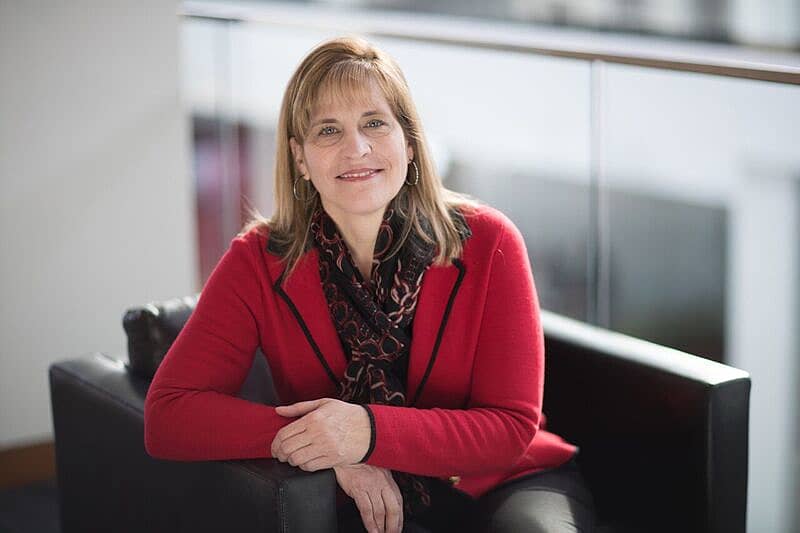 Jodi Benson
Chief Innovation, Technology and Quality Officer
"I believe when we eat together, good things happen. We talk, we laugh, and we share the foods we love. My General Mills is committed to creating moments that delight and bring people together."
Favorite GMI Brand: Old El Paso Taco shells
As Chief Innovation, Technology and Quality Officer, Jodi Benson is responsible for the invention and commercialization of new food products and technologies which provide increasingly higher levels of well-being, ease and joy to meet consumers evolving food values.
Most recently, Benson served as leader for our integrated ITQ Centers of Excellence, focused on the broad set of capabilities most critical for General Mills' ongoing success, such as Food Safety, Nutrition, Scientific & Regulatory Affairs as well as Product Design & Innovation. It is the mission of this team to turn possibilities into realities.
Benson has held multiple positions within ITQ which include leading the International Growth Team, living in France while leading the Global Fresh Dairy for Yoplait and Häagen-Dazs, Baking and Strategy & Innovation. Benson joined General Mills in 1990 as a Scientist II in R&D in the Pillsbury Division.
Benson received her Bachelor's Degree in Chemical Engineering and Polymer Chemistry from the University of Minnesota.
She has represented General Mills on the Häagen-Dazs Japan Board of Directors, the GMI Benefits Advisory committee and today serves on the General Mills Foundation Board of Trustees, 301 INC Board of Advisors, the Cereal Partners Worldwide Board of Directors, and the World Food Programme Board.
Education
University of Minnesota, B.S. in Chemical Engineering
Boards
Advisory Board, 301 INC
General Mills Foundation Board of Trustees
Cereal Partners Worldwide Board of Advisors
World Food Programme